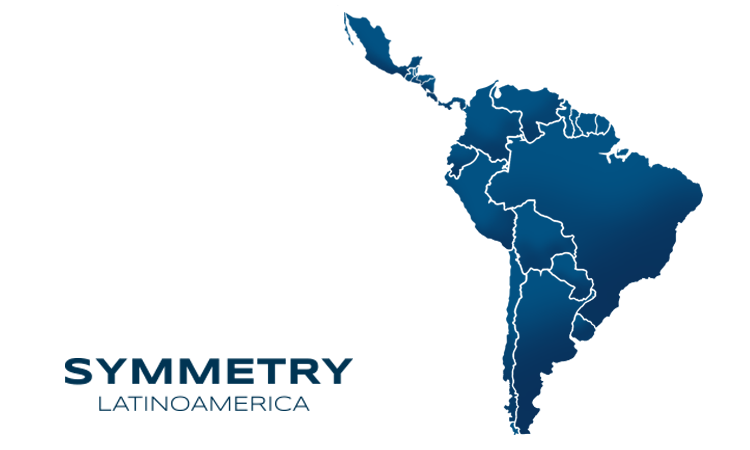 Colombia is the third largest economy in Latin America, and is part of the CIVETS group of six leading emerging markets and is an accessing member to the OECD. Its principal industries include oil, mining, chemicals, health related products, food processing, agricultural products, textile and fabrics, garments, forest products, machinery, electronics, military products, metal products, home and office material, construction equipment and materials, banking, financial services, software, IT services and the automotive industry. The electricity production in Colombia comes mainly from renewable energy sources. 67.8% is obtained from the hydroelectric generation. Colombia's commitment to renewable energy was recognized in the 2014 Global Green Economy Index (GGEI), ranking among the top 10 nations in the world in terms of greening efficiency sectors.
| Refinery | Thermo | Pulp and Paper | Nuclear | Hydro | Total |
| --- | --- | --- | --- | --- | --- |
| 2 | 16 | 4 | - | 31 | 53 |
Chile is today one of South America's most stable and prosperous nations. It leads Latin American nations in rankings of human development, competitiveness, income per capita, globalization, state of peace, economic freedom, and low perception of corruption. It also ranks high regionally in sustainability of the state, and democratic development. Chile has the highest degree of economic freedom in South America (ranking 7th worldwide), owing to its independent and efficient judicial system and prudent public finance management. Copper mining makes up 20% of Chilean GDP and 60% of exports. Escondida is the largest copper mine in the world, producing over 5% of global supplies. Overall, Chile produces a third of the world's copper.
| Refinery | Thermo | Pulp and Paper | Nuclear | Hydro | Total |
| --- | --- | --- | --- | --- | --- |
| 3 | 19 | 8 | - | 35 | 65 |
Peru is a representative democratic republic divided into 25 regions. It is a developing country with a high Human Development Index score and a poverty level around 25.8 percent. Its main economic activities include mining, manufacturing, agriculture and fishing. It currently has a high human development index of 0.741 and per capita GDP above $12,000 by PPP. Services account for 43% of Peruvian gross domestic product, followed by manufacturing (32.3%), extractive industries (15%), and taxes (9.7%). Recent economic growth has been fueled by macroeconomic stability, improved terms of trade, and rising investment and consumption.
| Refinery | Thermo | Pulp and Paper | Nuclear | Hydro | Total |
| --- | --- | --- | --- | --- | --- |
| 7 | 15 | 6 | - | 17 | 45 |